By integrating Ringover Sellsy, you'll be able to:
Easily pull up your connected calls and SMS messages in Sellsy.
Know exactly who you're calling and quickly access their information thanks to our contact syncing feature.
You can find you call recordings in Sellsy
Find the contact screen pop
Now, let's move on to integrating the tool 📳
How to install the integration?

Prerequisite:
You'll need a Ringover Power account in order to benefit from this integration.
The integration needs to be installed by a Ringover super administrator account👨‍💼
The integration needs to be installed by a Sellsy super administrator account
Activation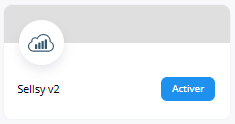 💻Head to your 
Ringover Dashboard
, go into the "Integrations" section and click on "Activate" opposite "Sellsy v2"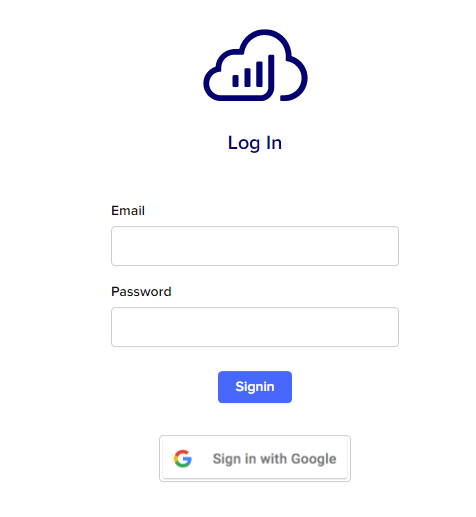 Enter your Sellsy login details, then click on "Sign in"
Then, grant the necessary permissions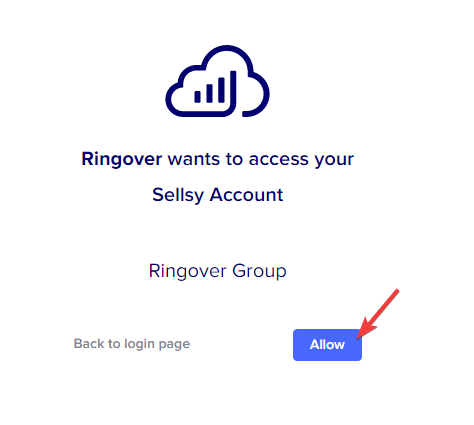 Activation in Ringover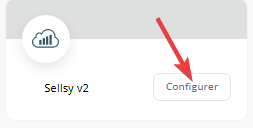 Go back to the
Dashboard
, and click on "Configure"
You can then customise the integration to suit your needs. For example, you can choose which types of call you want to log in Sellsy, or you can enable contact syncing.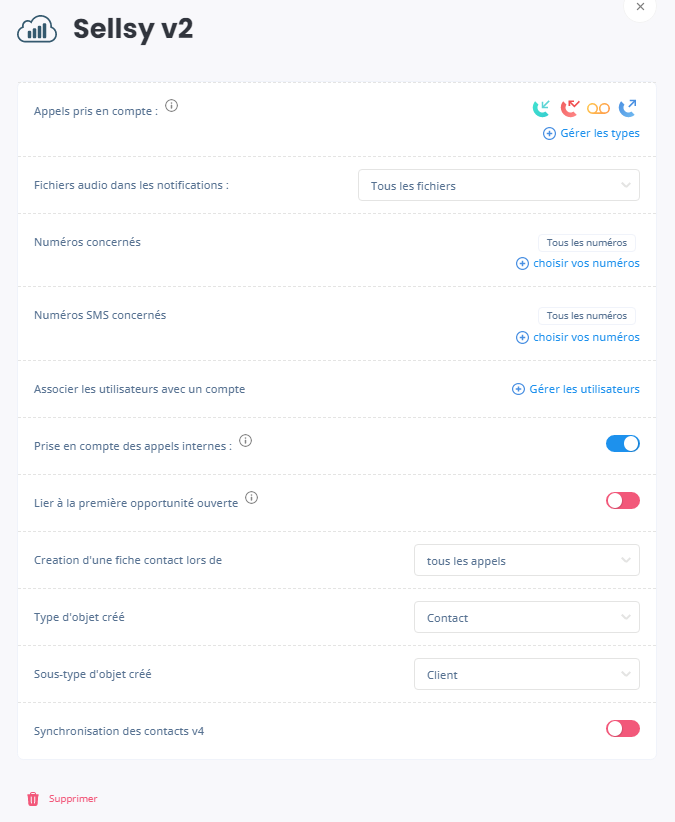 Activation in Sellsy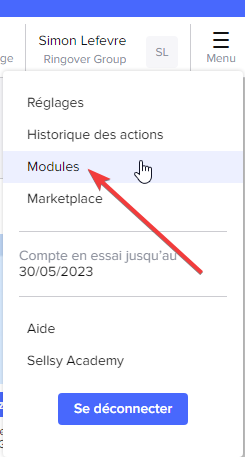 In Sellsy, you need to activate the "Call monitoring" module by going into Menu > Modules
Search for "Monitoring", then click on "Activate"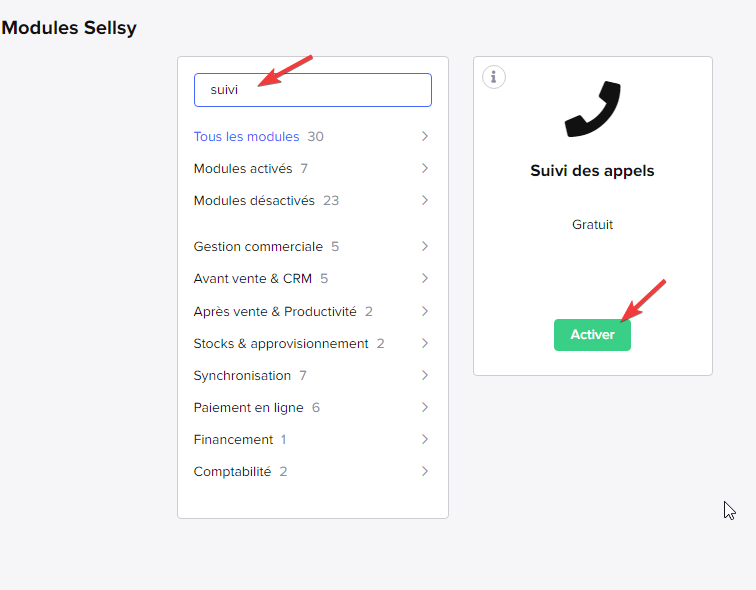 All done - the integration is all sorted All your Ringover calls and SMS messages will now be automatically logged in your Sellsy records!🎉