By integrating Ringover into Gorgias, you'll be able to:
Discover our "click-to-call" feature
Know exactly who you're calling and quickly access their information thanks to our contact syncing feature.
Easily pull up your connected calls and SMS messages in Gorgias. They're directly found in the record for the user or the concerned company.
Your Ringover calls will automatically create contacts in Gorgias
Tag and comment on calls in Ringover, and you'll find the tagged and commented call in Gorgias (Ringover tags can be used to update tags on tickets)
Now, let's move on to integrating the tool 📳
Integration
You'll need a Ringover Power account in order to benefit from this integration.
The integration needs to be installed by a Ringover administrator account
The integration needs to be installed by a Gorgias administrator account
Step-by-step
Activation
Head to your Ringover Dashboard and then click on "Activate", opposite "Gorgias":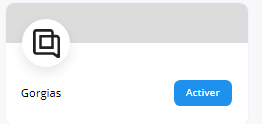 Enter your Gorgias URL, then click on "Activate" 

Authenticate yourself using your Gorgias login details
Configuration in Ringover
Then, click on "Configure"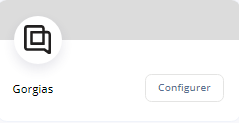 You can then customise the integration, so that it suits yours needs. For example, you can choose which types of calls will trigger a ticket creation in Gorgias.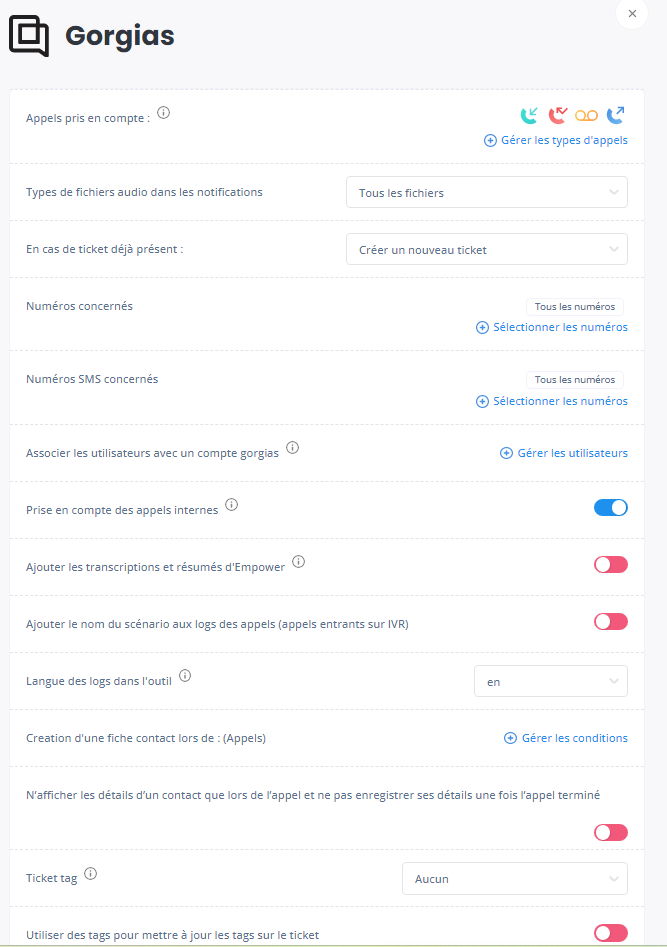 Configuration in Gorgias
In order for tickets to be created in Gorgias, you'll need to add the "Ringover" tag by going to the Settings menu > Gorgias Tags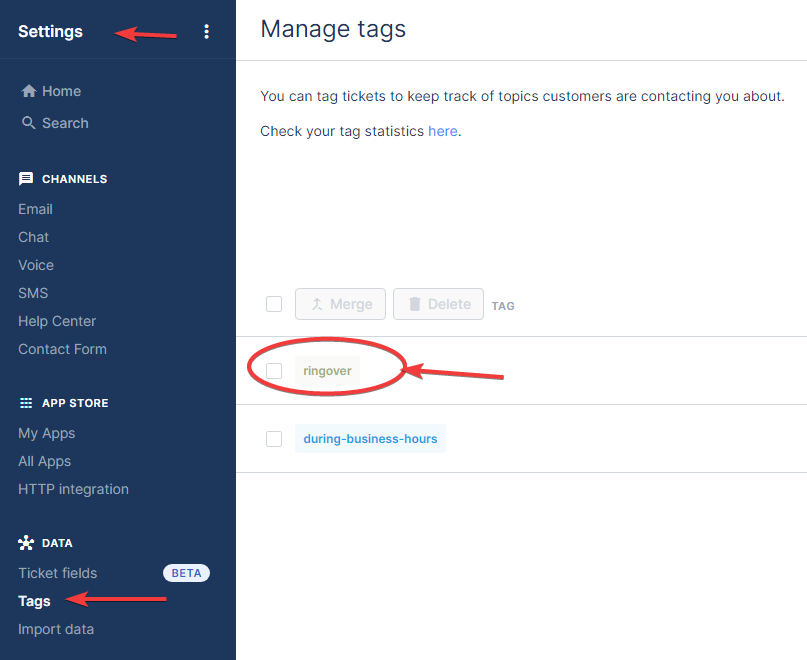 There you go, your integration is all sorted!  Your Ringover calls will now automatically create tickets in Gorgias