How to install the integration?
Prerequisite:
You'll need a Ringover Power account in order to benefit from this integration.
The integration must be carried out with a Zoho CRM and Zoho One admin account
In order for the integration to work, the Ringover account email addresses must be the same as those used for the Zoho accounts.
Step 1

Go into your Zoho CRM and click on Settings
In the "Channels" section, click on "Telephony"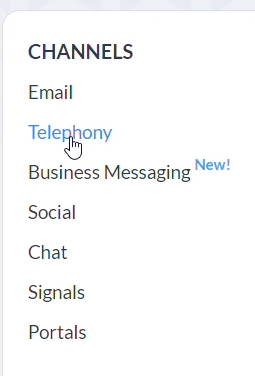 Start the configuration "Click to configure"

You'll be redirected to the "Marketplace" which you can access by clicking on "View Marketplace"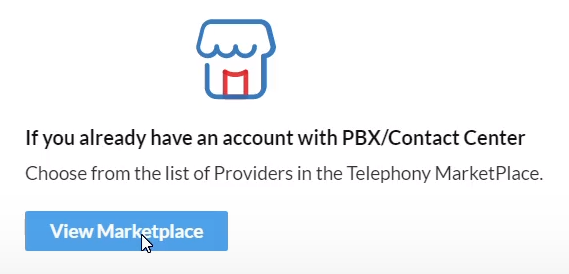 Then, search Ringover (click on the Ringover icon), launch the installation and select "All Users".

Step 2
Next, click to activate Zoho in Ringover by heading to your Store from the Dashboard and select "Zoho CRM" by clicking on activate again.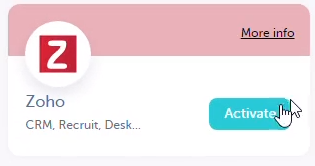 Sign into Zoho on the new page, select your Zoho organisation, click on "Submit" and grant Ringover access to your Zoho data.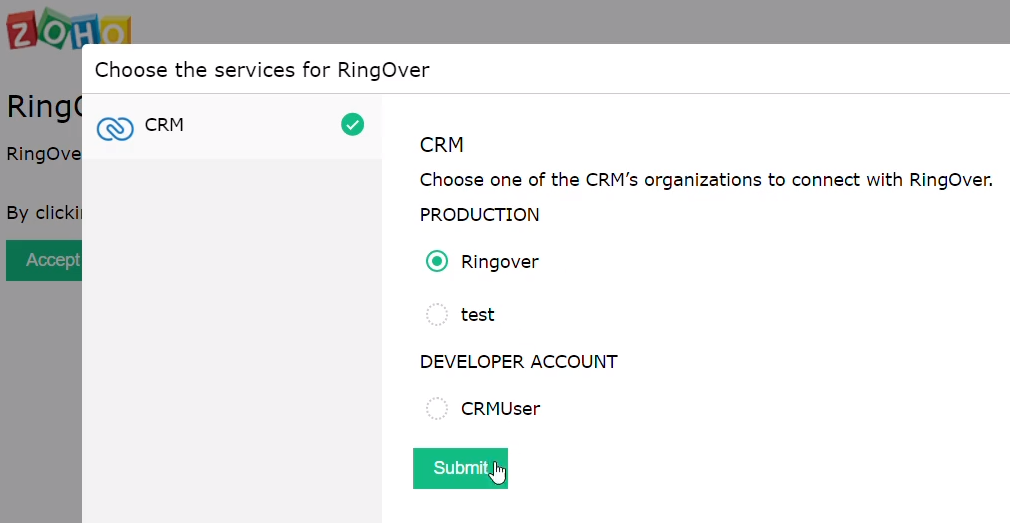 Lastly, you'll find Zoho in your Store from the Dashboard in the "Activated" section, click on "Configure" and activate the laste 3 options.


There you go, your integration is all sorted!🎉