Ringover allows you to supervise your call center and have a global view of your call statistics in real time. You can see which agents are online, listen to them with the "double listening" function or help them with the "whisper" function.
Step 1: Join a call in progress

To join a call in progress there are two possibilities ✌ :


1 - From your Dashboard

💻 Go to https://dashboard.ringover.com/currentscalls.

At the bottom of the page, drag your cursor over a current conversation. Click on the "Double listen" button that appears on the right: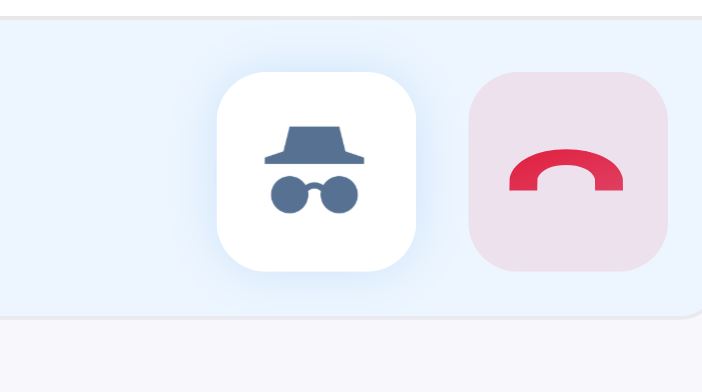 2 - From a shared link

Click on the link 🔗 that has been shared with you. It should look something like this: https://ringover.me/listen-xxxxxxxxxx.



Step 2: Intervene in a conversation

When you join a conversation, you have 2 options ✌: you may communicate with all correspondents by clicking "Speak"📣 or discreetly join your agents' conversations by clicking "Whisper":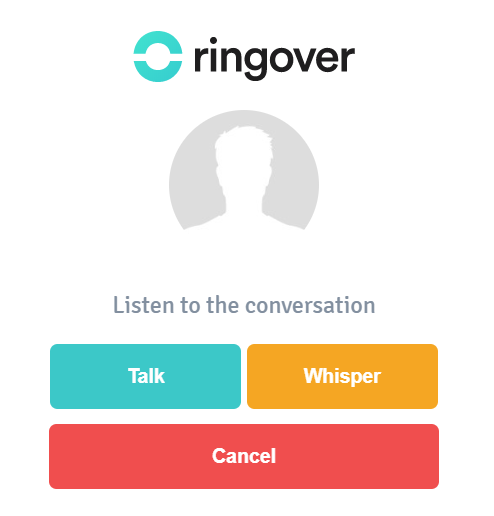 Now you're ready to start joining calls in progress! 🎉