📹With the Ringover integration in Zoom, you can pull up the data on all your Zoom video calls directly in Ringover.
Integration with Ringover
Prerequisite:
The integration should be installed by a Ringover administrator account
Integration should be installed by a Zoom administrator account
The account needs to be a paying account in order to use the recording download link retrieval feature
Free accounts associated with the paying account can then use the link retrieval feature
Activation
Head to your
Dashboard
, click on "
activate
" opposite "Zoom", and then
enter
your Zoom account details: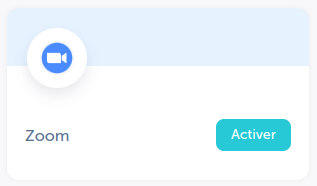 Configuration in Ringover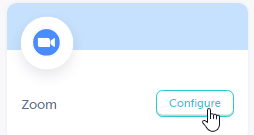 Once the integration is installed, you'll need to map users, so that Ringover users and Zoom users are correctly paired: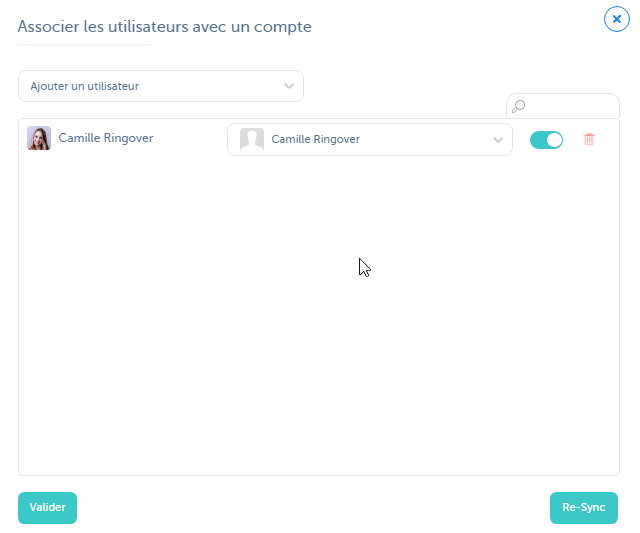 Good to know
: When a Zoom meeting is launched, if the Zoom account is associated with a Ringover account, the information for this meeting will
appear
on the "Activity" page of the dashboard:

At the end of a meeting, a log will then be
created
on the Ringover Dashboard page. If the meeting has been recorded, you can then
download
it.