By integrating Ringover into Planhat, you'll be able to:
Easily pull up your connected calls and SMS messages in Planhat. They're directly found in the record for the user or the concerned company.
Unlock the power of missed call and voicemail syncing
Know exactly who you're calling and quickly access their information thanks to our contact syncing feature.
Tag and annotate calls in Ringover, and pull up the tagged and annotated call in Planhat
Discover our "click-to-call" feature
Now, let's move on to integrating the tool 📳
Activation

In order to be able to activate the integration, first of all, you'll need to go into the Service Account menu of your Planhat account (https://app.planhat.com/settings/serviceaccounts) to create a dedicated access token for Ringover.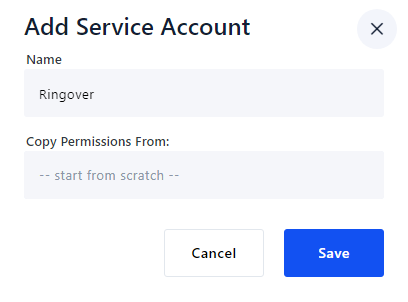 In the "Permissions" tab, assign the following permissions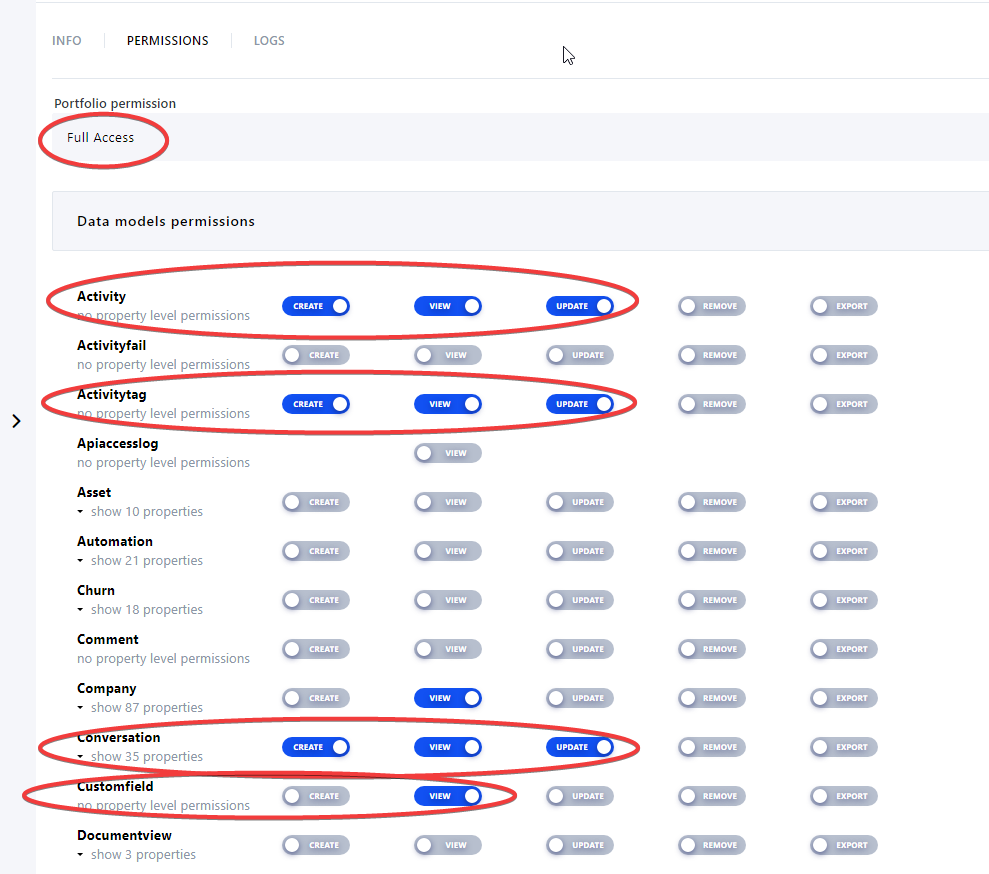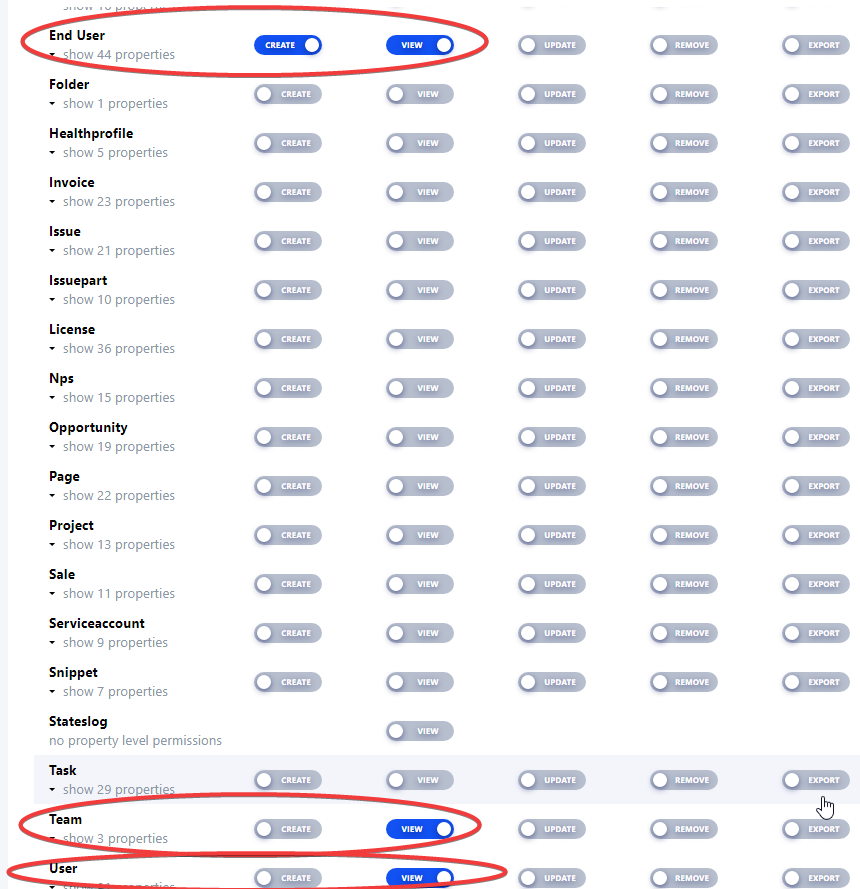 Then, in the "Info" tab, click on "Generate New Token"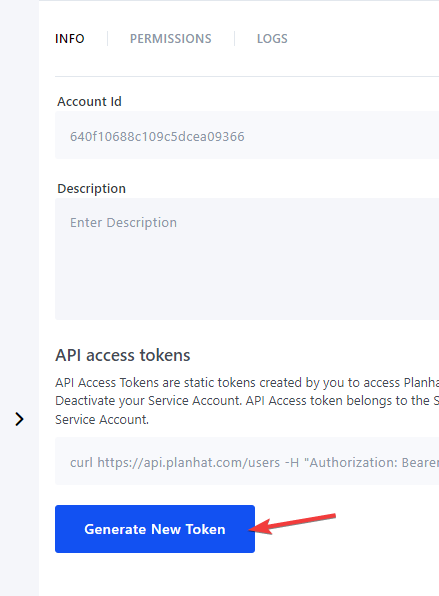 Copy the token generated



Then, go into your Dashboard and click on "Activate" opposite Planhat

Paste the token that you generated earlier here, and click on "Activate"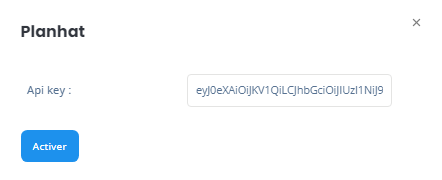 Configuration in Planhat

Go to conversation in Planhat then create the following conversation types:
Incoming call (green, phone icon)
Missed call (red, phone icon)
Outgoing call (blue, phone icon)
Incoming SMS (green, message icon)
Outgoing SMS (blue, message icon)

Configuration in Ringover

💻Head to your Dashboard and then click on "Configure", opposite "Planhat".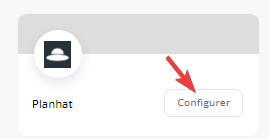 Then, enter these types into the corresponding fields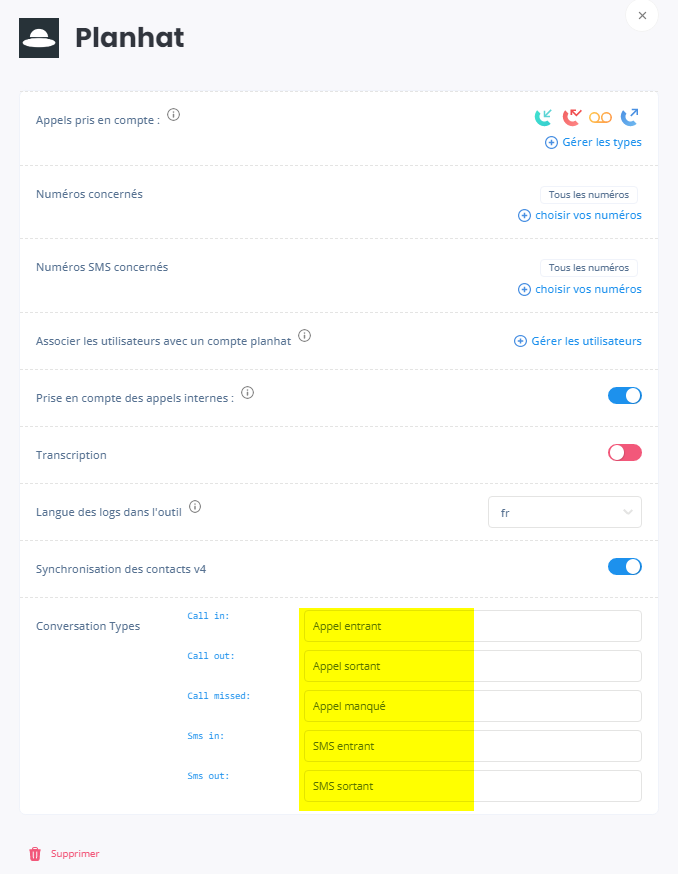 There you have it, your integration is all done. You'll now find all your Ringover calls in your Planhat client records.