By integrating Ringover into your Google contacts, you'll be able to:
Sync your shared external contacts
Sync your personal contacts for each user
Now, let's move on to integrating the tool 📳
How to install the integration?

Prerequisite (only for shared contacts):
You'll need a Ringover Power account in order to benefit from this integration.
The integration needs to be installed by a Ringover administrator account
The integration must be completed by a Google account with viewing rights for the Google user directory
Syncing your shared external contacts
💻 To activate syncing for shared external contacts (
Google Support
),
Head over to your
Dashboard
in the Integrations section, then search for "Google Contacts Sync" and click on "Activate"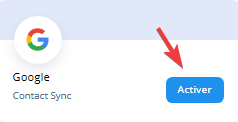 Select your Google account then Authorise the permissions requested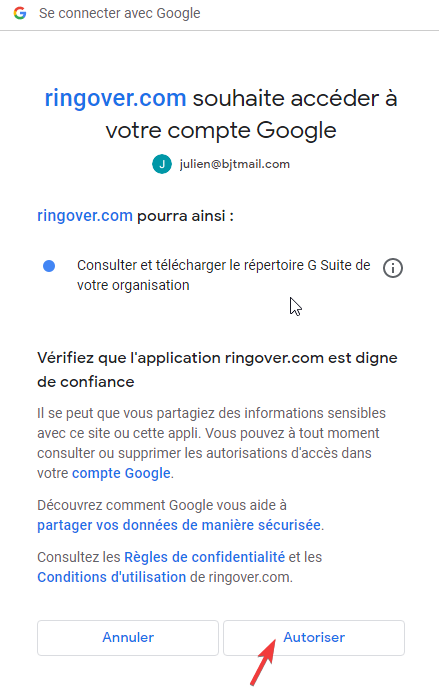 Now, click on "Configure"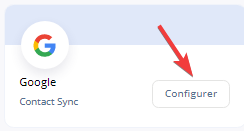 Select what you want to sync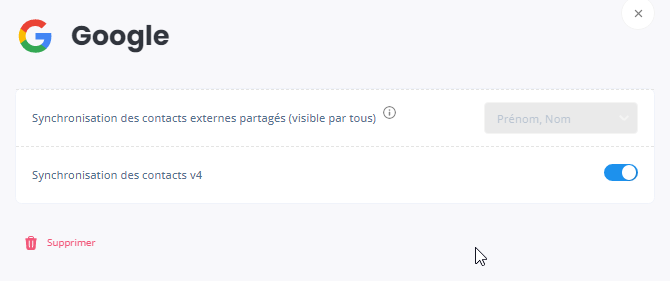 Syncing personal contacts
Each Ringover user can (if they have the necessary permissions) activate the Google integration via the settings of their
Ringover app
To do this, go to the bottom of the page and click on the Google integration, and then click on "Authorise".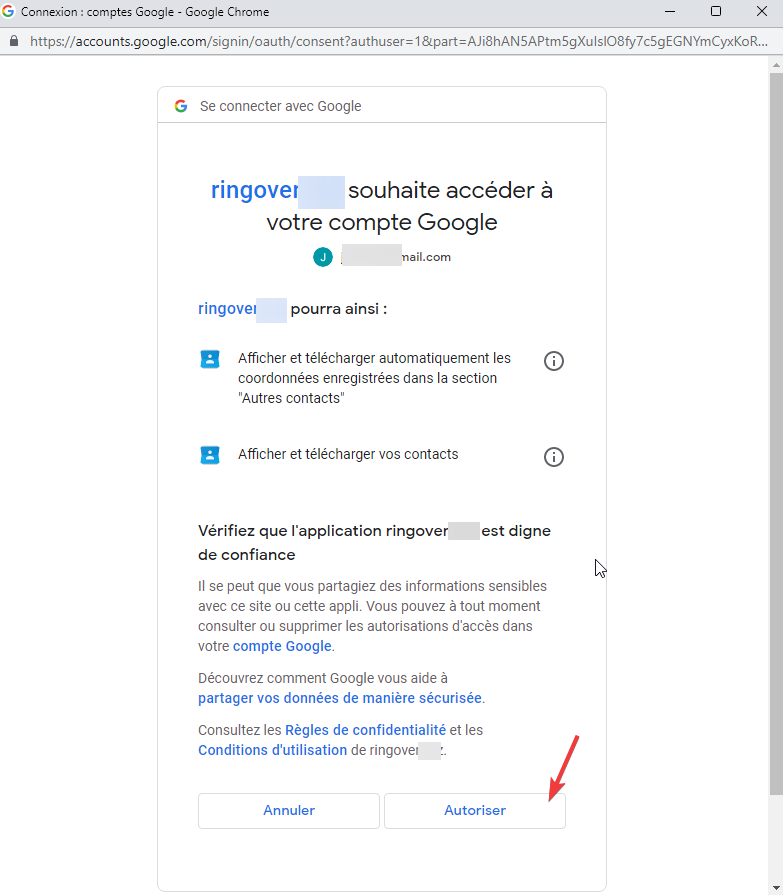 In this window, you just need close it by clicking on the X.

Final step, you need to activate the contact syncing.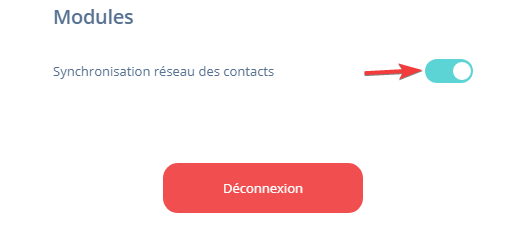 Congratulations! In a few minutes, you'll find all your Google contacts in your Ringover contacts list!