Step 1: Creating a switchboard

💻 Login to your dashboard then click on "Create a switchboard".

Name your switchboard then select "Open" to access scenario modification️🖊️ :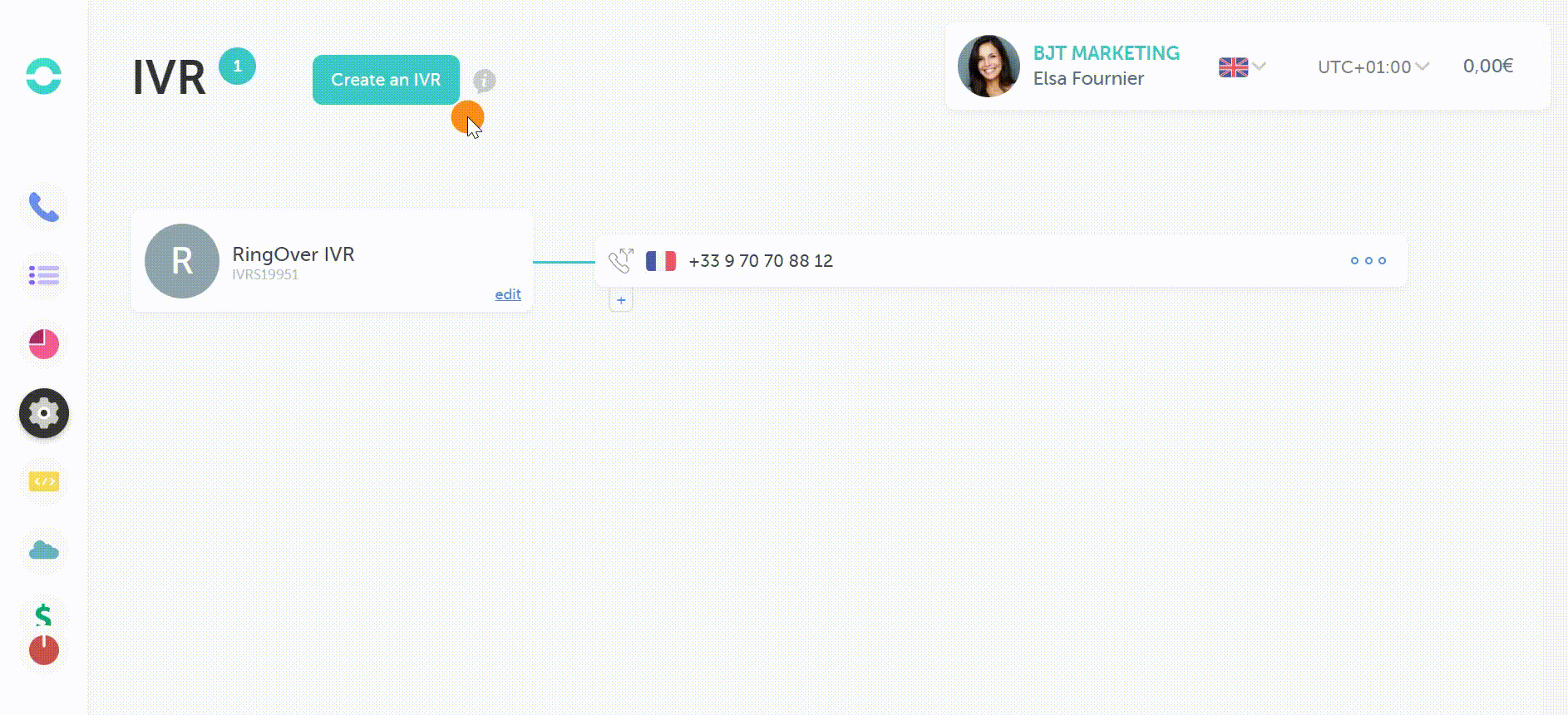 Step 2: Configuring the go-back option

💡 The go-back option is only available for a multi-step scenario.

To give your callers the option to go back in your switchboard, you just need to select "Go back" in the scroll-down menu, then indicate which step you want them to be redirected to.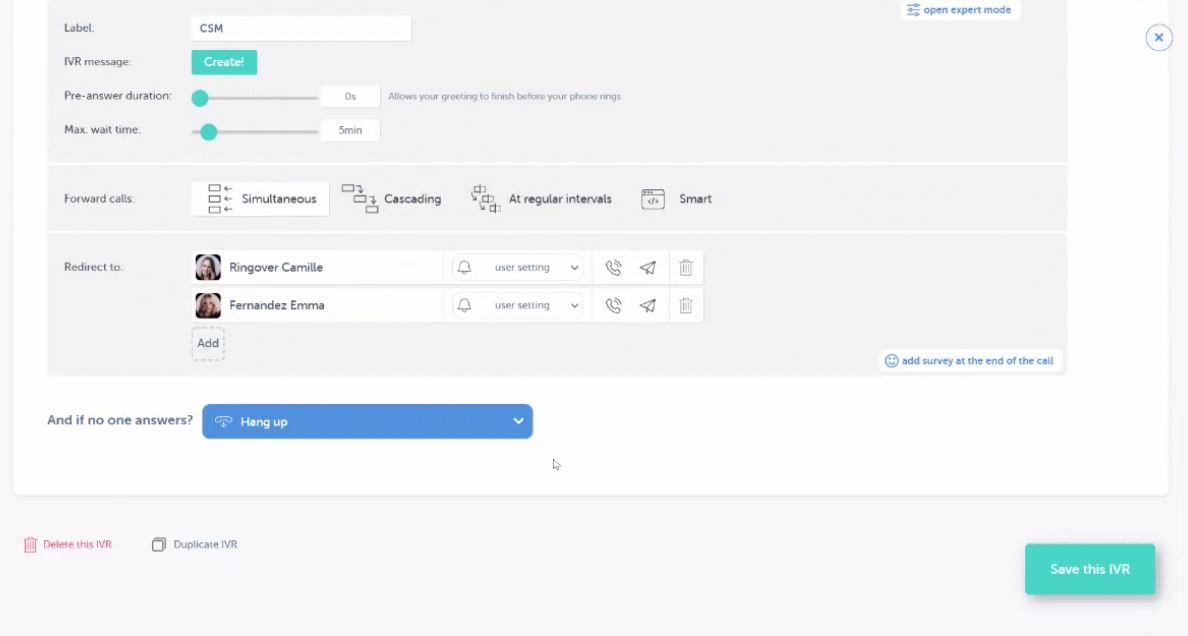 There you have it: you now know how to give your callers the option to go back to a previous step in your switchboard! 🎉